Rudraksha Wearing Rules
All Rudraksha beads being sent are energized with proper puja and mantra. All puja offering is already done before being shipped.
Wear it on any auspicious day before 7 AM after bath.
Do not touch Rudraksha beads more with finger tips.
Do not exchange Rudraksha to others.
Do not give your Rudraksha to others for wearing.
Chant "Omm Namah Shivaya" 27 times before wearing. *
Remove mala before going to sleep. *
Remove mala when taking non-veg food if possible.
Remove mala while doing shaving or similar work.
Don't keep Rudraksha on ground or on sleeping bed or below the pillow.
Clean Rudraksha regularly and apply some oil if required.
For re-energization, chant "Om Namah Shivaya" 27 or 108 times. *
Keep sanctity of the beads and it will work better.
* variations to this rule present but in special conditions.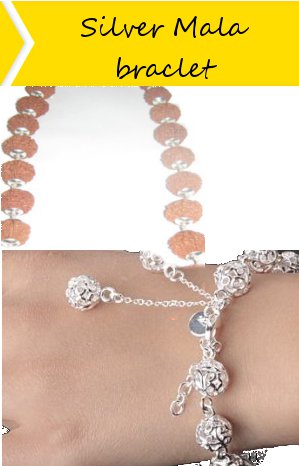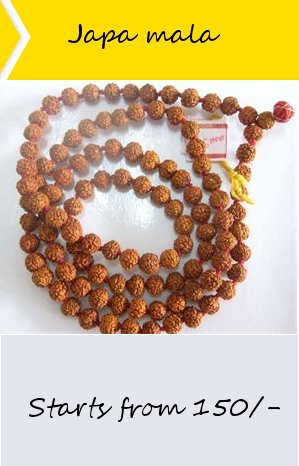 By Rashmita Nayak

Email:rashmita@ommrudraksha.com