Mind and life - better with rudraksha
Mind and life are not separated
Mind and life are not separated. Use Rudraksha for good connection between life and mind.
We need to know the benefits of Rudraksha for understanding the greatness of wearing it.
We are part of the God. Because of that we all are able to define the god.
Wearing rudraksha brings good connection between our mind and life. That makes us to know more about life and thus spiritual.
Wear Rudraksha and bring a change within you.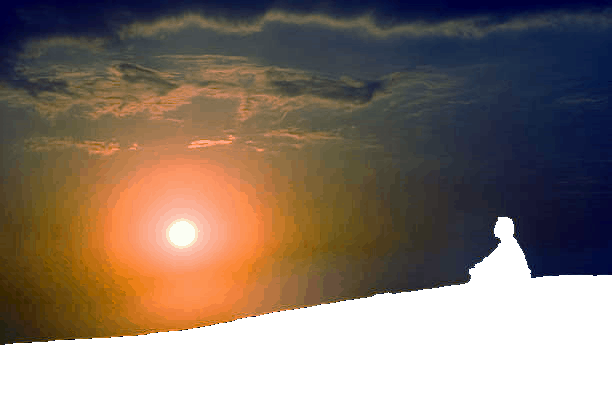 By brajendra Nayak

Email:brajendra@ommrudraksha.com