Simple solutions to all marriage difficulties and planetary problem
SOLUTION TO LATE MARRIAGE
There are certain simple solutions to all above difficulties and planetary problem.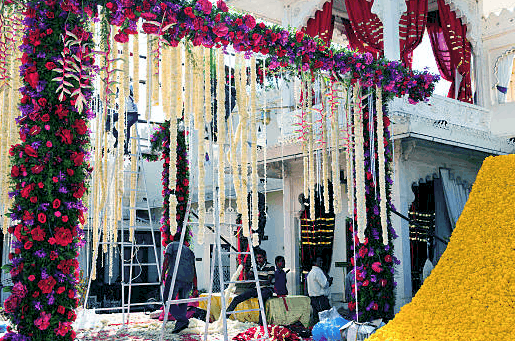 One can choose any 2 solutions for success in the marriage.
By wearing / adopting the charts 7th house lords / planets kabach or protection an marriage on time can be made possible. (Highly recommended)
The girl can wear a Pokhraj stone ring for an early marriage.
Worshiping lord Shiva (wearing rudraksha or rudrabhisheks) for at least 11 weeks.
By doing aradhana or reading of Sundarakand of Ramayana.
By donating in Temples, Gurudwara and Masjids for a period of 5 weeks.
By making a goat free from getting cut / dead in a meat stall by a meat seller and then by feeding that goat with green leafs and foods.
By creating an idol made out of the collection of mud and sands from a holy and devotional place, and worshiping the idol in the morning for 21 days makes you from such a Sean.
By feeding fishes with wheat floor balls can make you free from the pain of late marriage and will be blessed with your desired person to get married.
By Himanshu Nayak
Email: himanshu@ommrudraksha.com