The Holy plant Tulsi
The Tulsi or holy basil plant is an important symbol in Hindu religion. most of the Hindu people worship tulsi by offering water to Tulsi plant in morning and Deepa in the evening. Not only from the religious point but from a medicinal perspective too tulsi has endless value. there are different kinds of tulsi we find in our surroundings such as ram tulsi which is light green color leaves and long in size. Another type is Shyam tulsi which has dark green color short leaves.
While doing puja to Lord tulsi plays an important role (Tulsi in Hinduism). Tulsi is very important for Lord Jagannath without which puja is incomplete.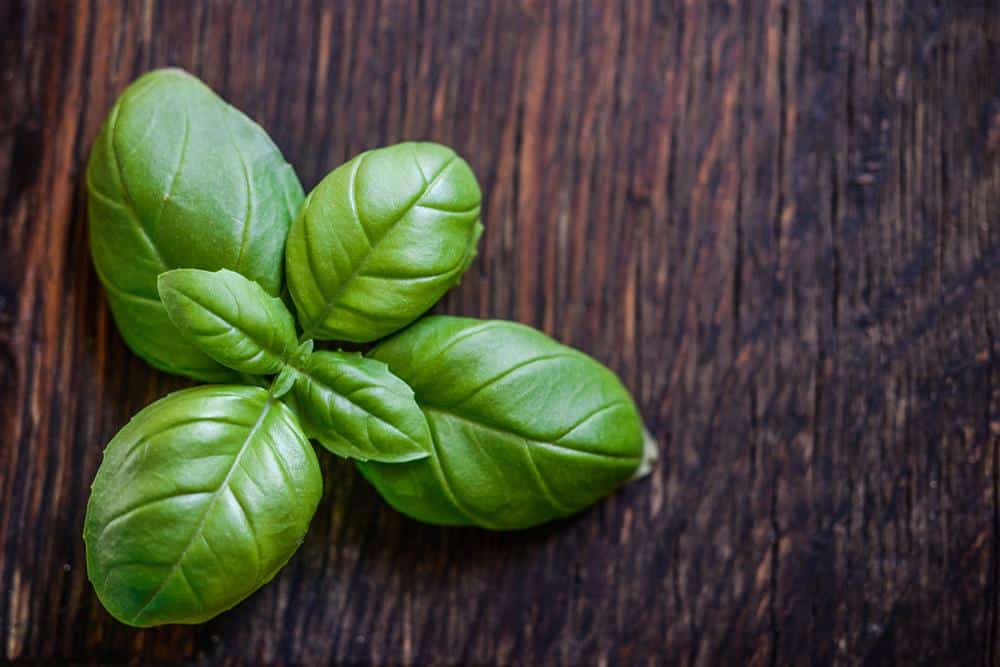 This plant has multiple medicinal values. it has been used for thousands of years in Ayurveda for its diverse healing properties such as
- For common cold and cough 5 to 10 tulsi leaves can be consumed with 1 spoon of honey.
- For a headache and stomach disorder tulsi leaves can be taken with black pepper and honey
- For any kind of insect bite, fresh tulsi leaves with little turmeric powder juice can be applied
- Tulsi is quite effective bringing down temperature can be taken with pure cow ghee
Tulsi can be taken in various forms like herbal tea, dried powder or fresh leaves. And it can be safely used for children's too