First entrance door and vastu
Remedy with Vastu - First entrance door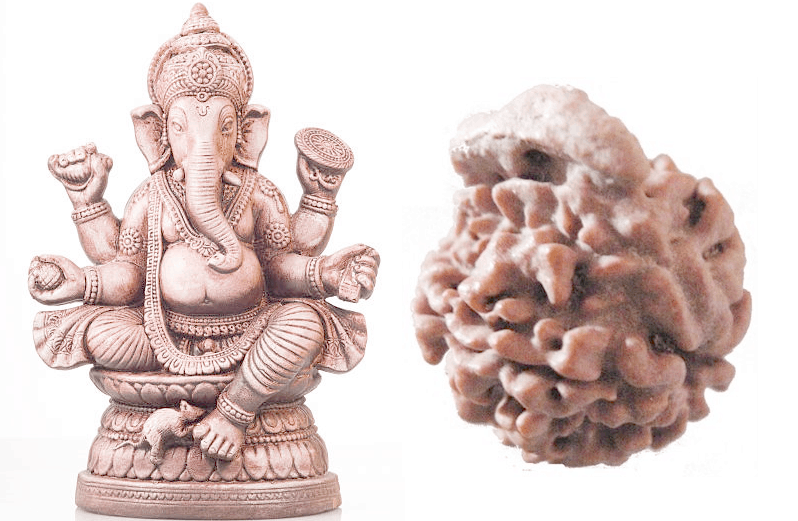 Vastu Remedy & Ganesha Rudraksha - Main Entrance Door
The main entrance door of the house represents the karta or the image of the person living inside. It should be clean, good, beautiful. From vastu point of view the main entrance door has highest importance for positive energy and power flow to the house.
Main entrance door is the way through which all people will come inside house. Many people or visitors people can be in bad min or may come with cruel thoughts. The visitors may have wrong thoughts towards others. If these type of people come inside then with them there comes the negative energy inside the house. There can be bad energy flow coming with them which can affect the peace and harmony energy staying inside the house.
Proverb is there like "Shadow of tree and bad thoughts of Human". These energy can have disastrous effect on the peaceful energy flow.
Ganesha Rudraksha - Remedy for the Main entrance door
Keep one ganesha rudraksha at the main entrance door outside the house.

Also we can keep one ganesha idol at the entrance door facing outside.

Keep one Ganesha rudraksha at the inside of the house.

Also we can keep one ganesha idol at the inside of the house.
By keeping ganesha rudraksha at the house we can have remedy for main entrance door problem.
By Sashmita Sahoo Email:sashmita@ommrudraksha.com