By Diptimayee parida | bangalore August 9, 2017
Ganesha is a God of wisdom, success and prosperity in hinduism. Ganesha is called as "vighneshwara" in hindu tradition, who destroys all obstacles and give success to the human. He is the younger son of lord Shiva and Parvati.The hindu tradition gives him a special place, all hindus worship ganesha before starting any ceremony for good luck.
As ganesha is the remover of all obstacles and god of new beginning, success and prosperity, he is worshiped before beginning of new business, career, laying foundation of new house etc.
The ganesha devotees always keep tiny image of ganesha for performing success always. It is said that on the 4th day of waning moon every month ganesha's energy is very close to his devotees. At that days he helps his devotees in transformation and changes their lives as they desire.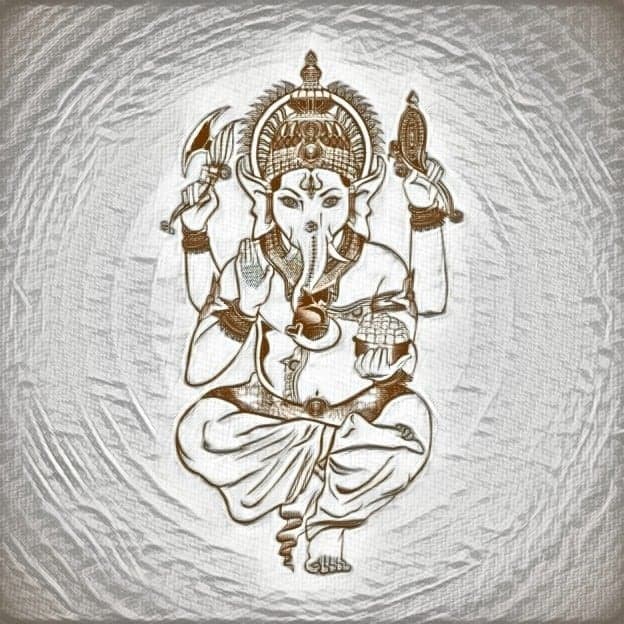 Ganesh chaturthi is an important festival of India. It is said that when a clay idol of ganesha is worshiped on that day, it absorbs all the negative energies of his devotees and give success.
Ganesha resonates in the muladhara chakra which is the root of spiritual energy. This chakra holds all the negative energies. With the activation of this chakra level of consciousness increases and so does intelligence. Meditating ganesha and hidden meaning of his body parts gives you knowledge how to improve your consciousness. It helps to solve all the problems from root. When ganesha absorbs your negative energies he dissolves the lower vibration of your body and brings clarity in the mind.