By Diptimayee Parida | Bangalore July 14, 2017
Rudraksha and gemstones both are effective to get rid of the malefic effect of planets. Here we are trying to understand the difference between the benefits of rudraksha against the benefits of gemstone. What makes them different although both work similar things or bring luck to the wearer.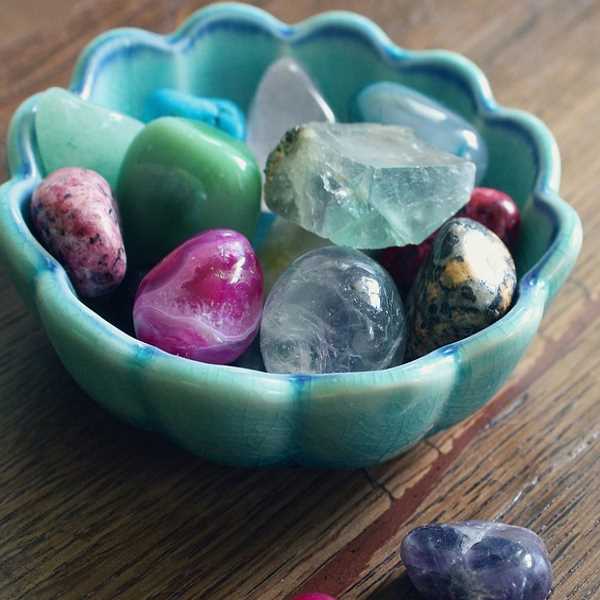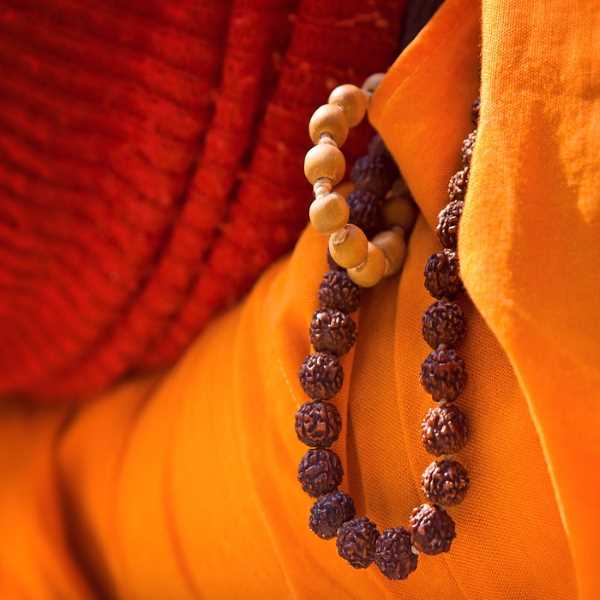 Wearing Rudraksha beads
Rudraksha beads possess the power to open the blocked chakras. It increases the aura of the wearer and brings good luck. It helps to cure the diseases and get good physical and mental health. Rudraksh have no side effects so anyone can wear any number and any combination of rudraksh as per their special properties. By analysis of birth chart also rudraksh can be worn to enhance the malefic effect of planets. Both java and Nepal beads are effective and can be worn in gold, silver metal or in red, black and white threads. Rudraksh beads works by sight, touch and worship. one can keep rudraksh in holy place or can be worn/wear on neck,arm or bracelet to get both good health and mental peace.
Wearing gemstone
Gemstones also have astrological effect like rudraksh. But as gemstones give immediate effects, only if they touch the skin while wearing. Gems if worn correctly brings good luck and new opportunities to the wearer's life. Gemstone become more effective when the wearer wear it in the finger prescribed by the experienced astrologer. These are ruled by the planets. Every planet rules two houses in birth chart. Among them generally one sign comes in inauspicious house, so there are chances to get negative effects if gemstones are not recommended correctly.
The gemstones are mostly used in jewelry, healing and self empowerment. When Sun rays passes through a gem, makes it to emit a cosmic color that is absorbed by the body and shows its effect.
Summary on effect of Rudrakha vs Gemstone

Rudraksh is worn by everyone but a gemstone must be worn by proper analysis of birth chart by an astrologer as it possess side effects. Gems if worn correctly can bring good opportunities and good luck.