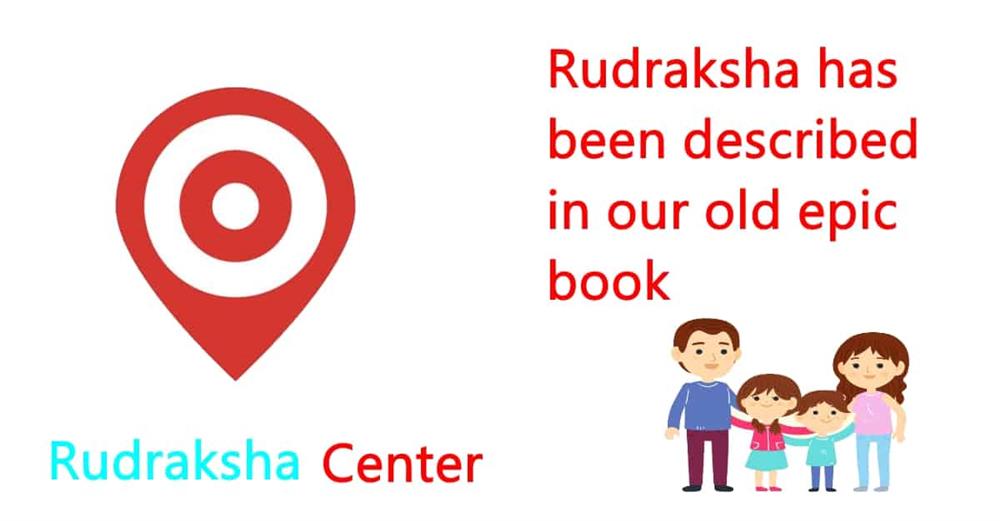 Center for Rudraksha
Rudraksha has been described in our old epic book
Rudraksha center
Rudraksha has been described in our old epic books. The hold books have all described the beadas the most powerful bead. These beads have one natural hole at the center. Ommrudraksha is the famous Rudraksha center for spreading the benefits of this ancient power bead.
Ommrudraksha engages for distribution and selling of beadsthrough various rudraksha center across india. Ommrudraksha believes in "only good quality beads works best". And have opened many rudraksha center for selling and distribution of beads. The rudraksha center at bhubaneswar office is the head office. And there are rudraksha center at bangalore, pune and Delhi as well.

This round bead or the eyes of the Shiva are the mystical beads produced by a special tree found only in high altitudes. These beads are believed to hold mystical powers that can enhance the fortune and the strength of the person who wears these beads in a proper manner.

By Rashmita Nayak Email:rashmita@ommrudraksha.com