By Diptimayee parida | bangalore August 4, 2017
As we know for staying healthy, we need to eat healthy food. For healthy food, it is important to prepare food by healthy techniques without losing its nutritional values. Healthy cooking process doesn't mean investing in expensive cookwares, chefs etc. It means use basic food preparation techniques in healthy way.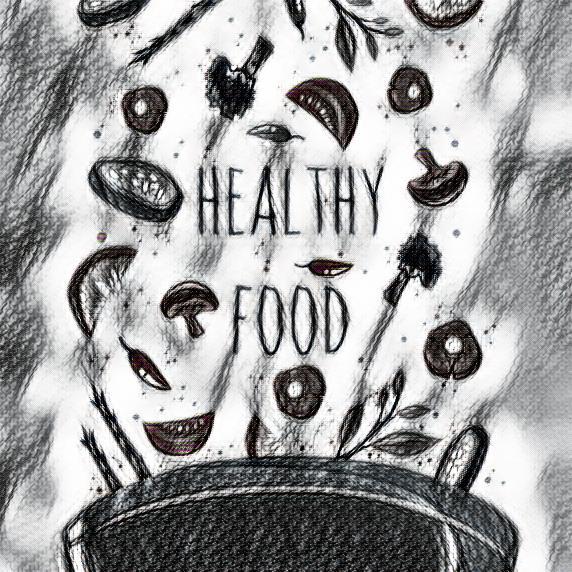 By using healthy cooking process you can cut saturated fats. The healthy cooking methods described here is to prepare food without adding excessive salt and fat.Use it in your favorite dish preparation.
STEAMING
This is a very simple technique for keeping the nutritional value in your dish.Cook in a covered pot over boiling water.
BAKING
In this method,the food is cooked under convection heat.The food is enter in enclosed area ,then heat is applied and the food is cooked.
GRILLING
There are two types of grilling methods people use on these days. One is, when food is cooked over hot charcoal on an open fire.The food is placed on the top of burning charcoal. The second one is cooking food by a grilling machine.Food is frequently turned over to prevent it from burning. By following above methods, our food is cooked evenly and thoroughly.
COOKING BY MICROWAVES
The microwave food process is the best for cooking to keep the nutritional value of the food.
SAUTE- Cook food in a pan over direct heat by using small amount of liquid like vegetable stock,fruit juice, wine or even water.
STIR FRY- Use a big pan to cook food quickly over very high heat in a small amount of oil.Stir constantly to prevent burning.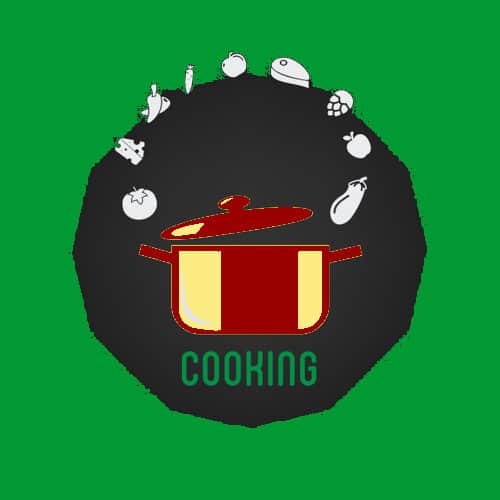 By using these techniques you can cut your calories and stay healthy. Also if we add salt while food is cooking, the salt does not go evenly to all food content. So we should not add salt while cooking.