108 number significance in mala
We have 108 upanishads

The number 108 has so much of significance while making malas. We always find that there is stree or importance given to the count 108, which may be the total number of beads in a mala or such type. There are some historical experiences which has good explanation to the magic number 108. We see this magic number being used in many spiritual references. Here we recite some historical proof on it's significance.
In The Great Mahabharat, there are 108 names being given for Shiva.

We have 108 upanishads.

The total number of all charans (four segments) of all lunar nakshatras (asterisms) are 108.

There are 108 sensate foci with our human body.

In sanskrit language grammar, there comes out 108 total numbers of letters.

According to the Ayurvedic system, there are 108 majoj psychiatric diseases.

Rigveda, Yajurveda, Samveda , each have 10800 couplets.

In Mahabharat, Vishnu names are also 108 numbers.

In the preparation of Malas, we generally see 108 number of beads in the mala/rosary.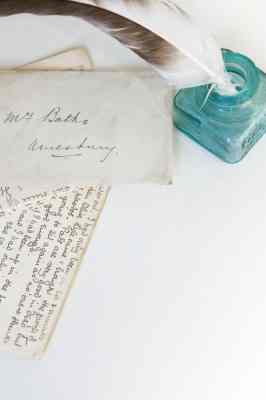 We find 108 number to be special
Type the text here From the above, we found that 108 is a cosmic number and is a true magic number having more spiritual and psychic significance.
By Rashmita Nayak Email:rashmita@ommrudraksha.com