Sukha dukha - Odiya song
Odiya song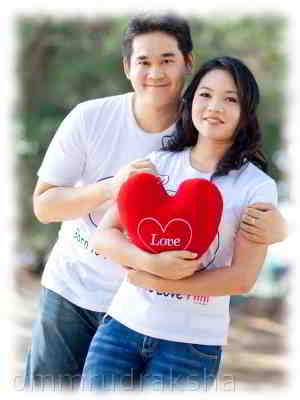 Happiness and sorrow is there with every human being. Happiness brings in possibility to see sorrow and the same in opposite. Mr. Satya ranjan has written his experiences in plane oriya. (has English translation).
Title of the song : Sukha Dukha (Nijaswa anubhutire)
Please click here to Read the full article
Happiness and sorrow
.