Blessing from seven mukhi
Seven mukhi is for blessing from mata Lakshmi
Seven mukhi represents sapta rishi, the wearer gets the blessings from seven rishis. Also represents to Mata Lakshmi. Maa Lakshmi is wife of Vishnu, bestows prosperity to the worshipper. Lakshmi represents wealth, charm, grace. The word lakshmi is for Laks or laksha which told as lakshmi. The worshipper is blessed with power of precession, which helps to excel in the subject. Wearer is blesses for richness, precision power, to the business, career or service. The power of precession can bring more fortune, financial security and creativity. And do not forget the power of better intuition.
Also represents Saturn. Saturn is the blesser of reverence and mbetter uscle, good joints. The wearer gets benefits from body pain, joint pain, muscle pain. So wearer should consider this bead for removing the pain. People wear this for removing the bad effect of saturn dasha or the sade sati dasha where Saturn is involved. Saturn dasha also brings long standing diseases and impotency. Wearer is surely blessed where he finds solutions to these diseases or gets less effect.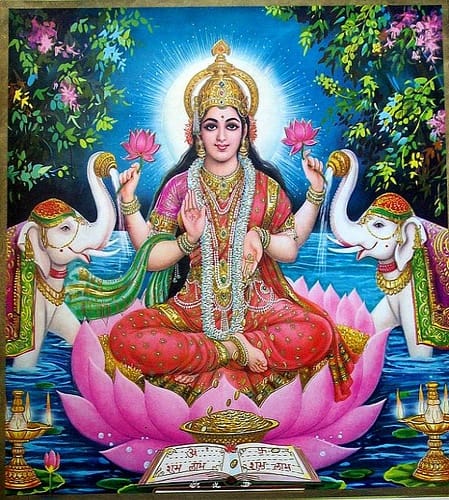 When the wearer is going to wear this bead, he/she can do some puja or prayer before wearing on the first day. One can chant "Om Hum Namah" 27 times or more as per convenience and wear it on Monday. This recommendation is based on belief only. There is no bad effect if you wear it on other days of do not chant the mantra. The spiritual practice is purely from belief.
The seven mukhi bead can be worn singly or better to wear 2 beads. Select a red thread for stringing and wearing it as a mala.
By Rashmita Nayak
Email: rashmita@ommrudraksha.com