Education is the Backbone of a Nation. It is the citizens who create societies and civilizations.
Natural resources are just peripheral factors which contribute to prosperity of a society. Education is the key instrument to national human resource development. An Intelligent society will always invest in quality education for its children and youth. In the Past, Govt. had provided free and quality education to all the young citizens through Govt. managed or supported schools and colleges.
In the last one decade Govt. Institutions are not any more providing that quality education. Those families who can afford are availing education provided by private/ commercial institutions i.e. English Medium schools which are meant for financially sound citizens. Now Govt. schools are meant for Poor & lower middle class families.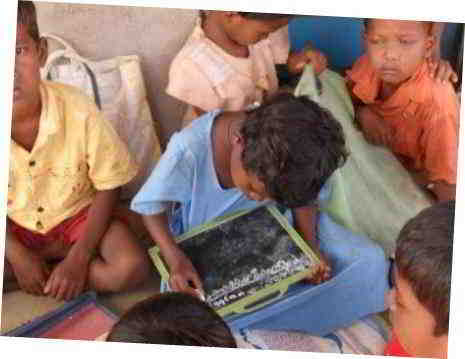 In the name of Universalisation of education some kind of throw away education is provided to the children living in rural and tribal areas. Those who are attending the EGS (under Education Guarantee Scheme) centers can never have any dreams other than following the trodden path of the parents. The children in Govt. schools can hardly dream of joining the class four cadres in the public or Private sector. So Govt. is squarely responsible for creating an unjust society.
It is no doubt huge amount of money is spent for uplift the education standard in Govt. school but efforts are going in waste without effecting monitoring & mindset of the political leader. To say that there are no funds for quality education for the young children is just an evidence of non-committed of the Govt. to the citizens. But in the other hand people will definitely ask to them where money is coming from for sake of their salary. It lacks mind set & all involved in big scam to get easy money for their family.
During the bad days of economic blockades for Cuba in the nineties, it never brought down its education and health budgets. Every child even if remaining in a remote area, even hilly side has access to quality education. Every child with special learning needs get the services at any cost. Any young person who is appropriately talented can always become a world class doctor irrespective of the family background.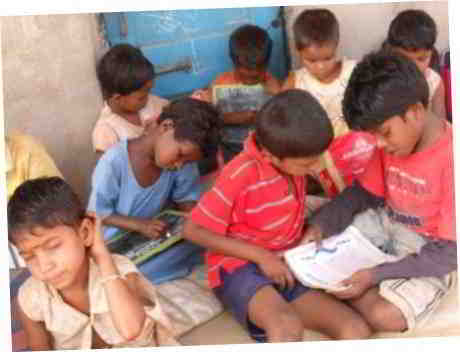 There is enough reason for citizens to be obliged to the Nation. In spite of alluring jobs and other benefits in USA, very few Doctors or other professionals migrate from Cuba as in our country India, it is Prevalent due to our bad system of exploitation & no due respect to them.
So it is time for all, for making a balance society we should provide Quality & Equitable Education for all in a common curriculum i.e. Education of India! Quality education also indicates physical education.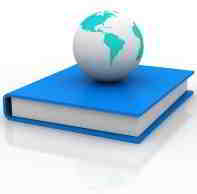 Come we join hands for global education standards in our nation.