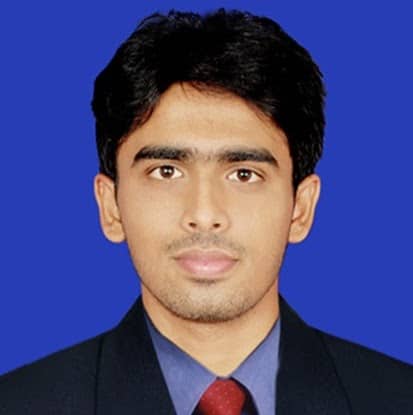 Smruti Swagat Ray Mohapatra
Ommrudraksha
Contributor at Ommrudraksha
meswagat
@ommrudraksha.com
Name
Smruti Swagat Ray Mohapatra
Introduction
Smruti Swagat hsas achieved bachelor degree from Trident Academy Of Technology in Mechanical Engineering. He has completed his graduation from Biju Pattnaik university. He has a good knowledge in writing,art and music. He reads and writes articles on spiritualism. .He is also interested in social activiities and writing stories and spiritual articles for social upliftment.
Occupation
Creative Artist, Contributor at Ommrudraksha
Education
Mechanical Engineering(BPUT)
Home
Khandapada
Nayagarh,Odisha
Work
How can people reach you at work?