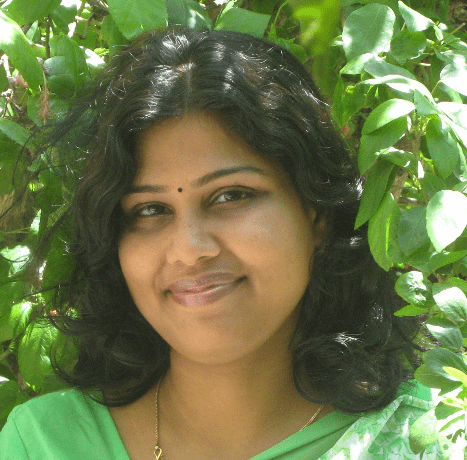 Sashmita Sahoo
Ommrudraksha
Author at Ommrudraksha
me
Name
Sashmita Sahoo
Introduction
Sashmita Sahoo graduated from Utkal University, with a Bachelor degree in 2001. Upon Joining PGDCA In computer with Utkal University, She spent 2 years in learning computer applications. Then she has been a teacher at St. Javious school in Paradip. She contributed 2 years for teachership. Then she has been an dedicated author at Ommrudraksha from 2010 Dec.
Bragging rights
Achived Best Teacher's medal in 2009.
Occupation
Author at Ommrudraksha,
Employment
http://www.ommrudraksha.com

Author, 2010 - present

St. Javiours School

School Coordinators, 2009 - 2011
Home
How can people reach you at home?
Work
How can people reach you at work?
Gender
Female
Other names
Sashi