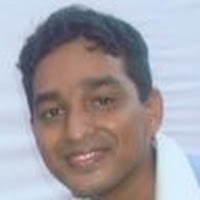 Himanshu Nayak
Ommrudraksha
Author at Ommrudraksha
me
Name
Himanshu Nayak
Introduction
Studied my MBA from Delhi Univ. I have a keen interest in astrology and occultism. Have read and practiced a lot in the field of meditation practice and Rudraksha. Started working with CAPADA NGO from 2009 and have been continuing to do social service as much i can. From 2010, have been into extensive web design and website making. Ommsoft has given me a name to be named as web developer.
Occupation
Web Developer, Editor at Ommrudraksha
Home
How can people reach you at home?
himanshu@ommrudraksha.com
Work
How can people reach you at work?
nayak.himanshu@gmail.com